The ILHS presents a wide array of leading scholars and accomplished writers at our monthly Speaker Series events.  These are held at the United Irish Cultural Center, 45th Avenue and Sloat Blvd., San Francisco, unless otherwise noted.

Sunday, January 28, 5:00pm – Independent scholar Tom Clancy explores the recent history of Ireland in his lecture titled "Go, move, shift: Exploring Irish cultural changes through ten songs".
Artists and their work can inspire, foreshadow or support cultural movements. Beginning in the 1960s, Ireland's folk and traditional music revival incorporated songs and music that were instrumental in changing attitudes and public perceptions. The changes involved significant Irish social and political concerns including recognition of Traveller's rights, confronting child abuse, continuing emigration, women's issues and their role in music, the Northern Ireland "Troubles" and our understanding of the achievements of Irish independence. The first four themes address groups that were historically mistreated or excluded from full opportunities of Irish life and the latter two explore larger political issues. Clancy will discuss a number of key songs, their singers, writers and contexts in this multi-media presentation and explore how the songs contributed to a renewed sense of community and Irish identity.
Tom Clancy draws on over twenty-five years of experience writing about Irish music for publications in Ireland and the United States. His work has been published primarily in Irish Music Magazine in Dublin, the Irish Herald in San Francisco and on various websites including Irish Culture Bay Area. He has interviewed dozens of musicians and reviewed many live performances and recordings.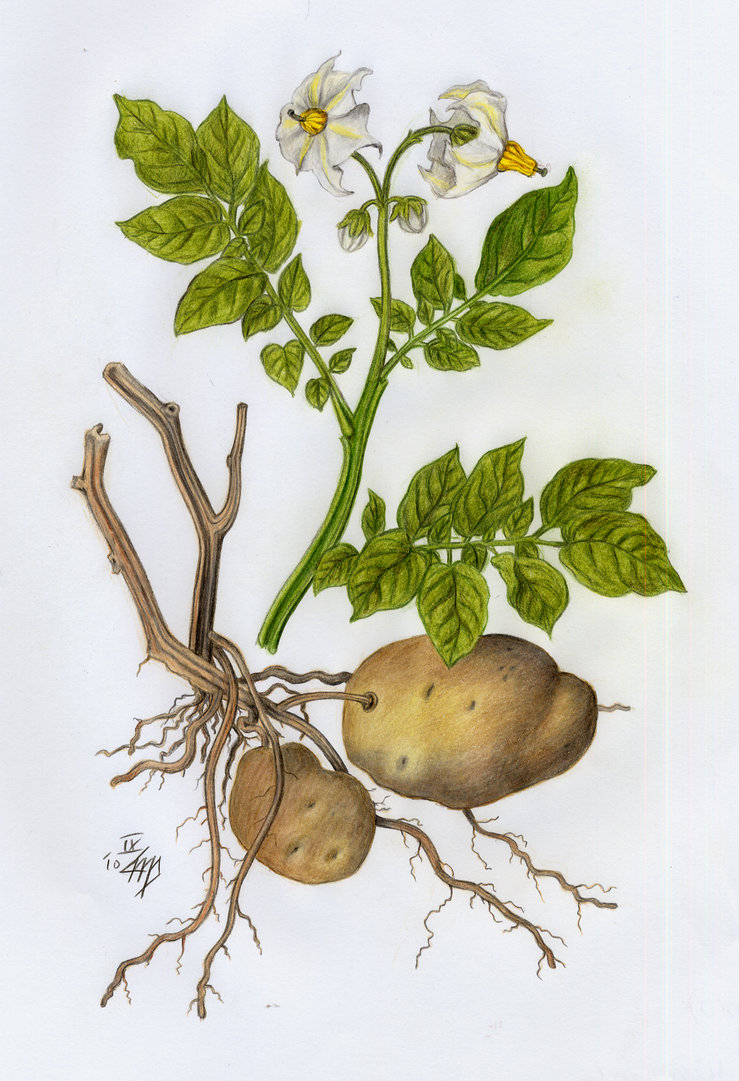 Sunday, February 25, 5:00pm – Hernando Torres-Fernandez, Consul General of Peru and Robert O'Driscoll, Consul General of Ireland will present a joint lecture titled: "The Soul of the Potato". 
The multifarious species of potato have been consumed in the Andes for 8,000 years, only brought to Europe by the Spanish in the 16th century. LA PAPA is a cultural icon, a thriving living art in Peru. Hernando Torres-Fernandez will speak of the origin, history, vital research at The International Potato Center in Lima and the future role of the potato in food security for the world.
Robert O'Driscoll will contextualize the special place of the potato in Irish history and as a beloved staple. The spud lives in Ireland within the spirit of the land, as manifest by the people and their literature. We offer particular tribute to poet Seamus Heaney and his quintiessential works, such as "Digging" and "Roots".
Sunday, March 11, 6:00pm – Annual St. Patrick's Banquet honoring Ed Callanan & featuring Mike Casey, President of the San Francisco Labor Council
The ILHS will hold its annual St. Patrick's Banquet celebrating Ed Callanan, who recently retired as Chairman after 50 years of service, as well as the contributions of Eileen Kivlehan and Brian Whitty, long-time Board members.  The event will also feature Mike Casey, President of the San Francisco Labor Council, speaking on the history of the Irish in San Francisco's fabled labor movement.   For further details call 415-572-6646.